Here are several OTC Oil & Gas stocks that could end up on a winners column in the very near future. Put these on your radar:
Renaissance Oil Corp. (OTCMKTS:RNSFF)
Last Trade (6/11): $0.3173
RNSFF shot up to 36 cents at the beginning of June.  Since then it has pulled back to what looks like new support at around 31 cents.  After trading it's lowest share volume of the month Wednesday, trading picked back up in Thursday's session.  If this trend continues the stock might start to reach for higher highs.  A perfect setup for a 50 percent retracement bounce play.  Keep RNSFF on your radar.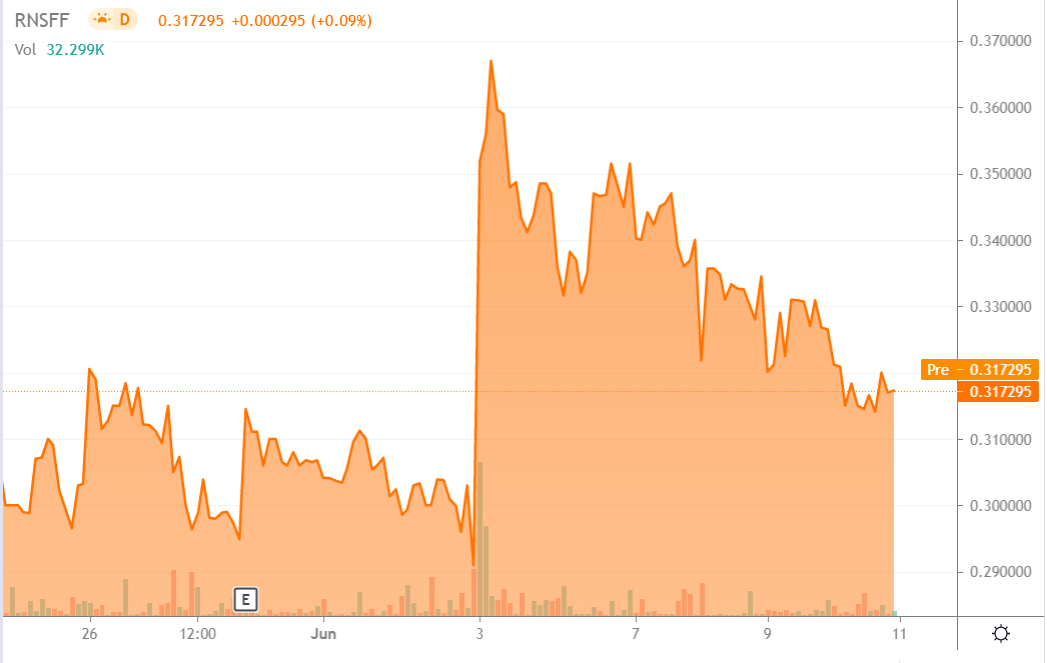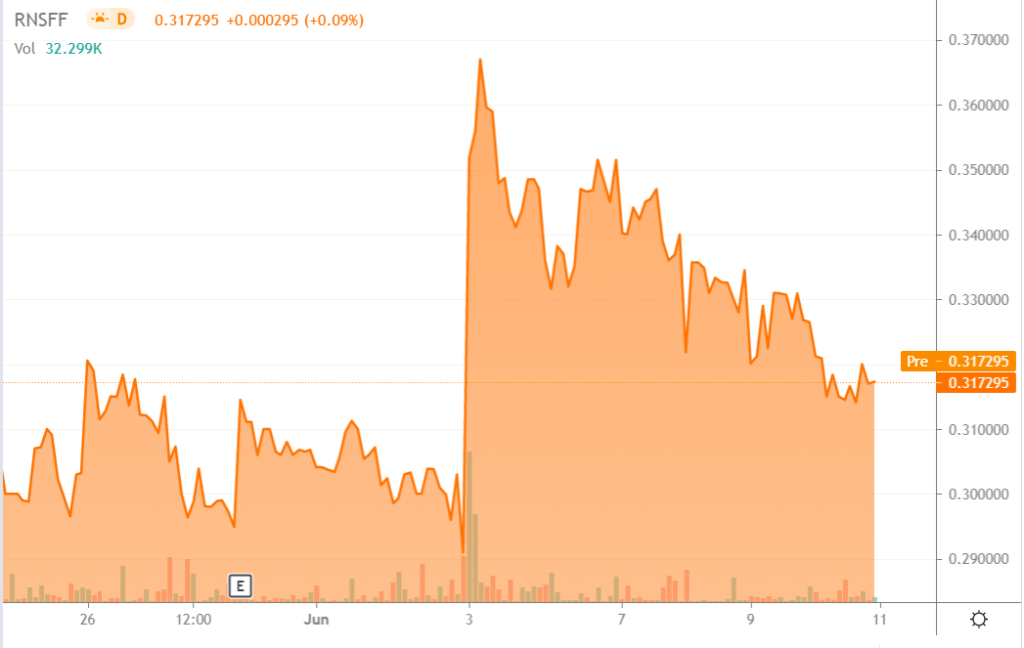 Trophy Resources, Inc. (OTCMKTS:TRSI)
Last Trade (6/11): $0.007
TRSI has been very quiet, however, about a year ago around this time it made a major move from .0002.  As far as sub penny stocks go, I like to monitor companies that have made big moves in the past and seem to have reached support.  TRSI fits this criteria.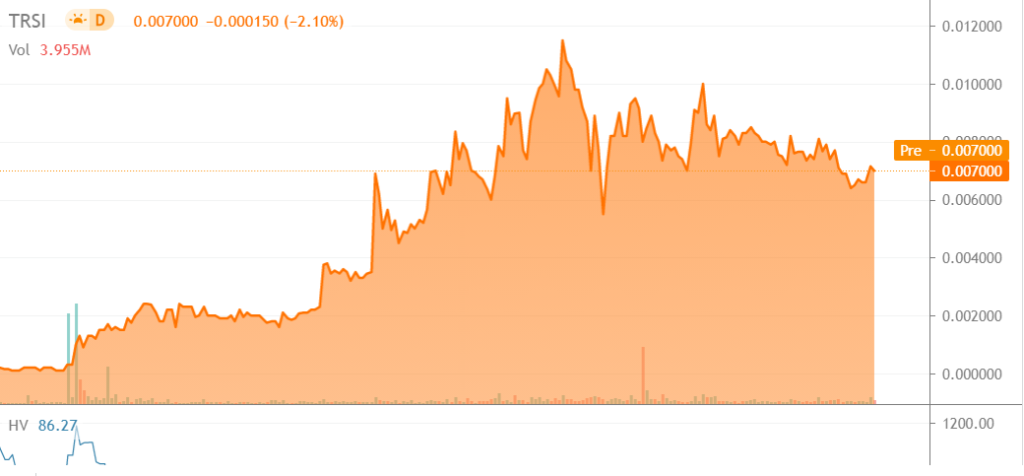 ERHC Energy, Inc. (OTCMKTS:ERHE)
Last Trade (6/11): $0.0013
ERHE fits the same criteria as TRSI, however, is probably closer to breaking out after finding support at .001, this stock shot up 30% in yesterday's session.  If this momentum continues ERHE could reach its previous high of .003.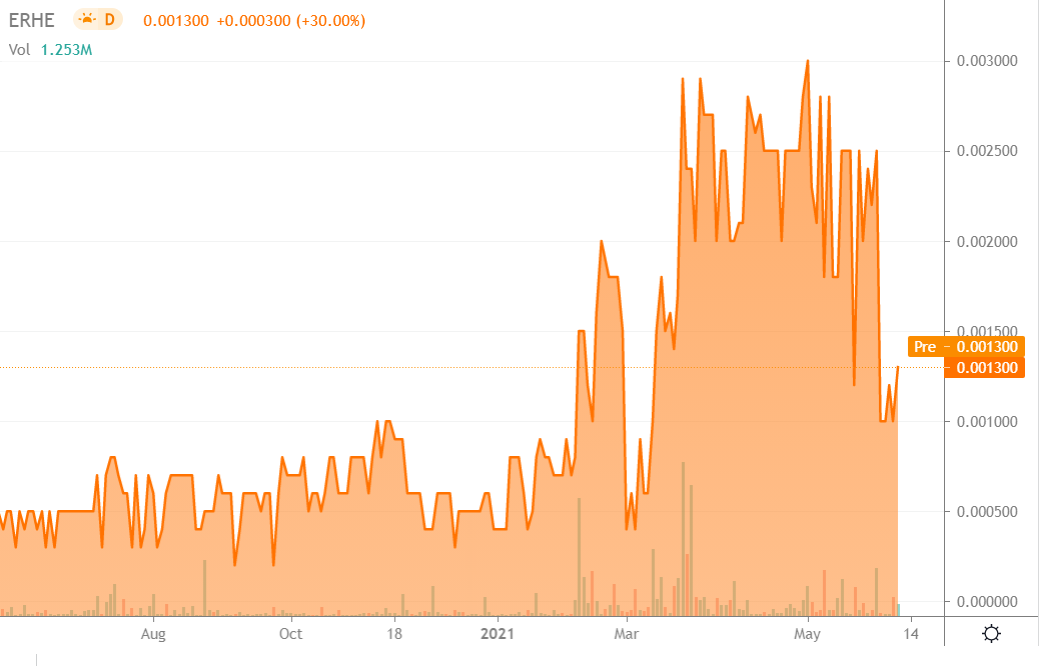 Honorable Mention: AGYP is one we've been monitoring closely.  After a series of tweets the company looks like it has been building strength over the past few sessions.