According to Finra, yesterday shows 67% of the volume traded in Allied Energy Corporation (OTCMKTS:AGYP) or 528,378 shares out of 708,126 were marked as short. http://regsho.finra.org/FORFshvol20210629.txt
This is part of a short term trend, the stock has been 60% short over the past 5 trading sessions.
However, this isn't a new trend. The shorts have been trying to hold AGYP back for the past few months.
Why are the shorts increasing their positions now?
They are probably getting a little scared.
The stock is up 100% in the past month, and the company's news is trending in the right direction.
A recent string of twitter updates show Allied Energy is making serious progress at their Green and Gilmer leases located in Texas.  https://twitter.com/AlliedEnergyCo1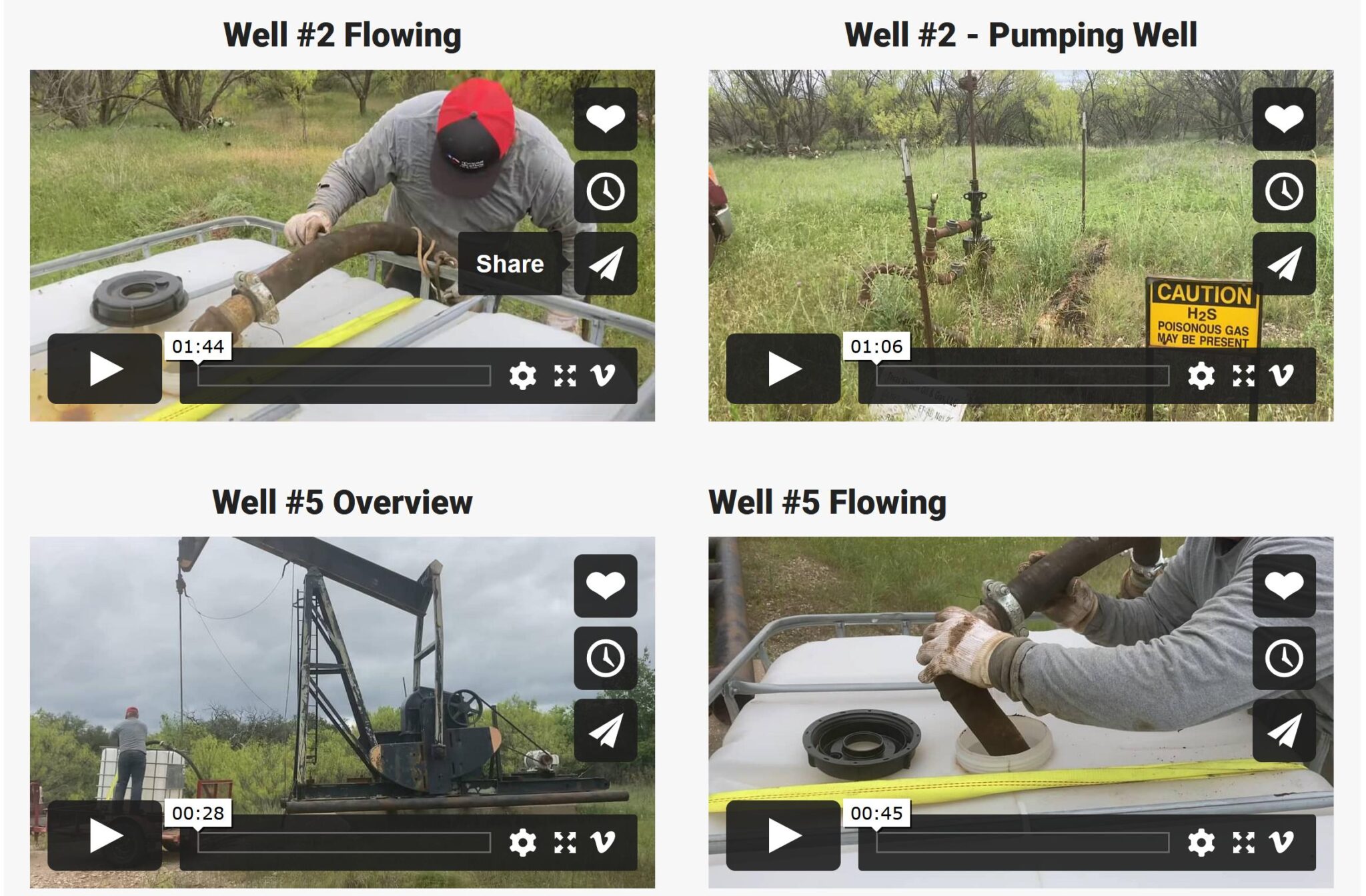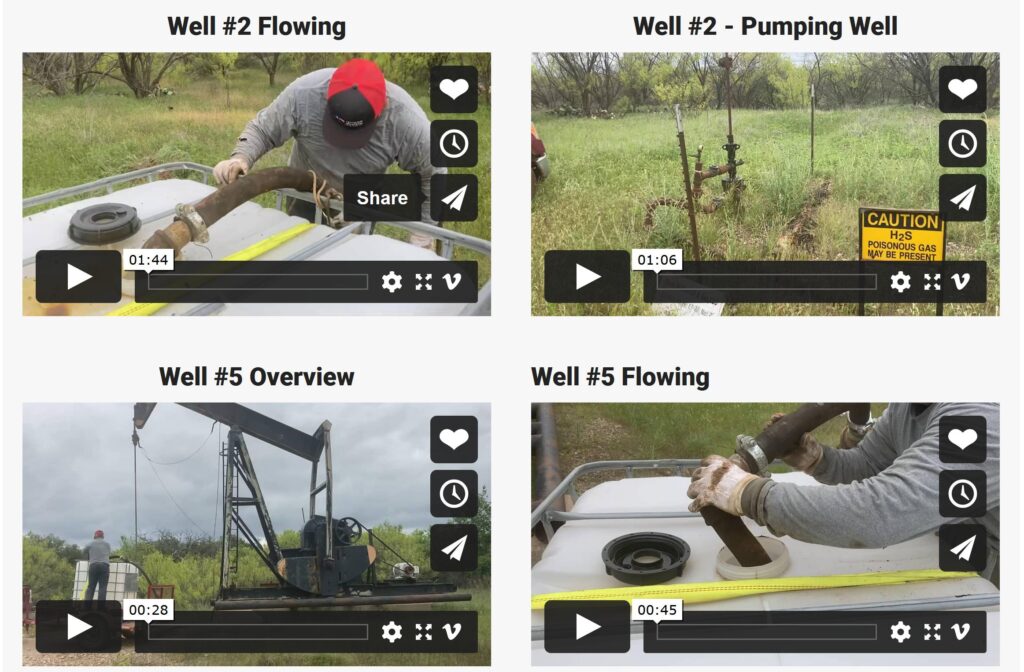 Their twitter updates show all the equipment being installed into historically productive wells and the most recent videos show oil on the rods they've put into the ground.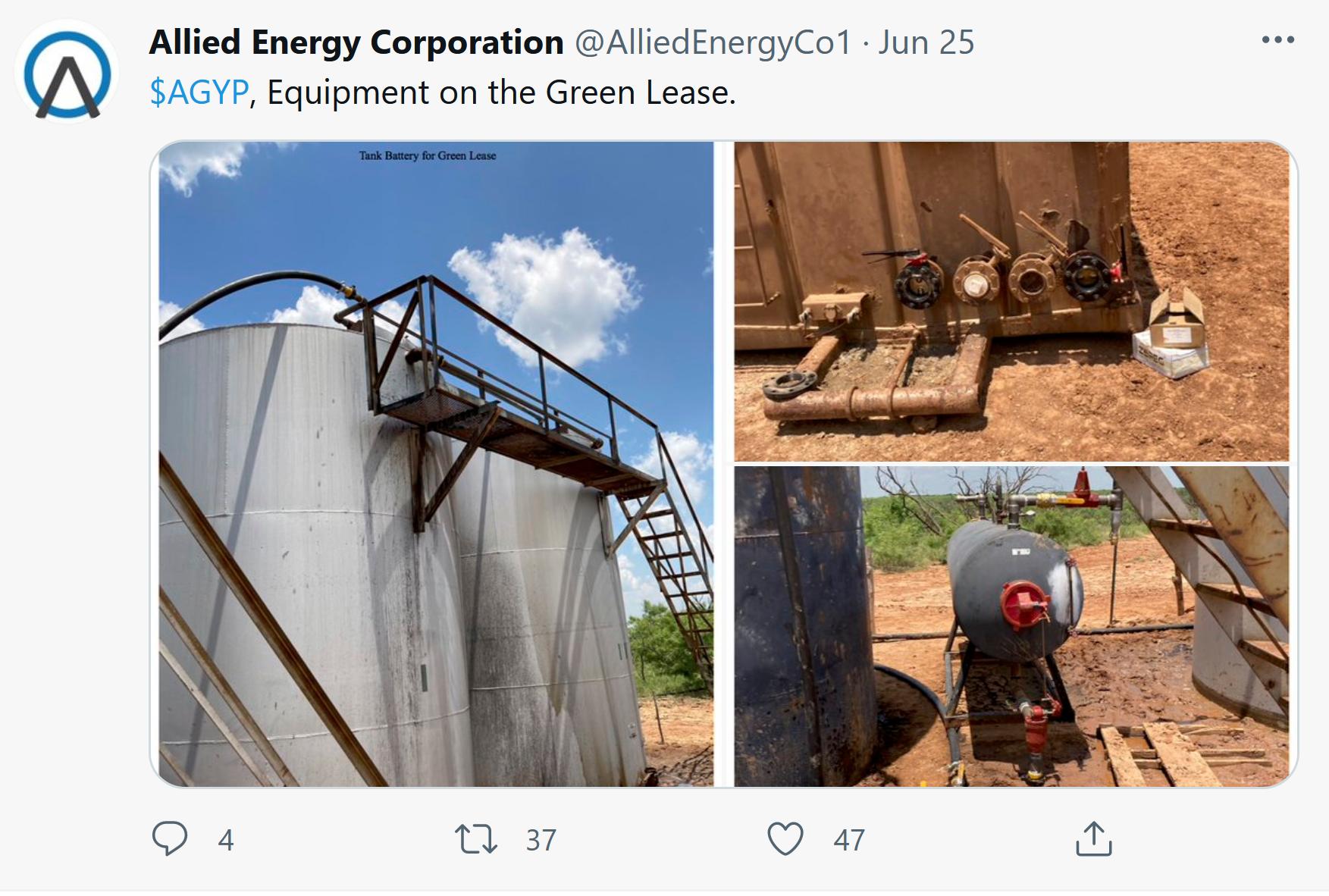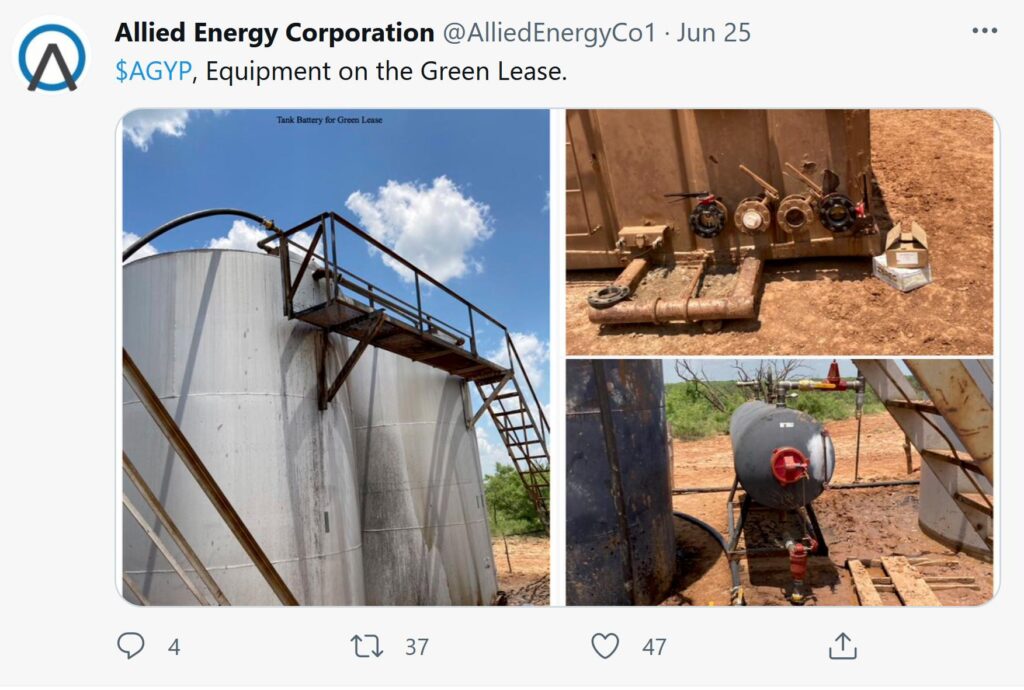 The shorts know there could be big news on the heels of all this work, and they are trying to kill momentum before the stock gets away from them. If AMC and GME showed us anything, it is the way short sellers work.
The price of oil continues to climb, and AGYP is closer to producing barrels of the black gold.  The stock is coming up on 2 major resistance points at 51 cents and 66 cents.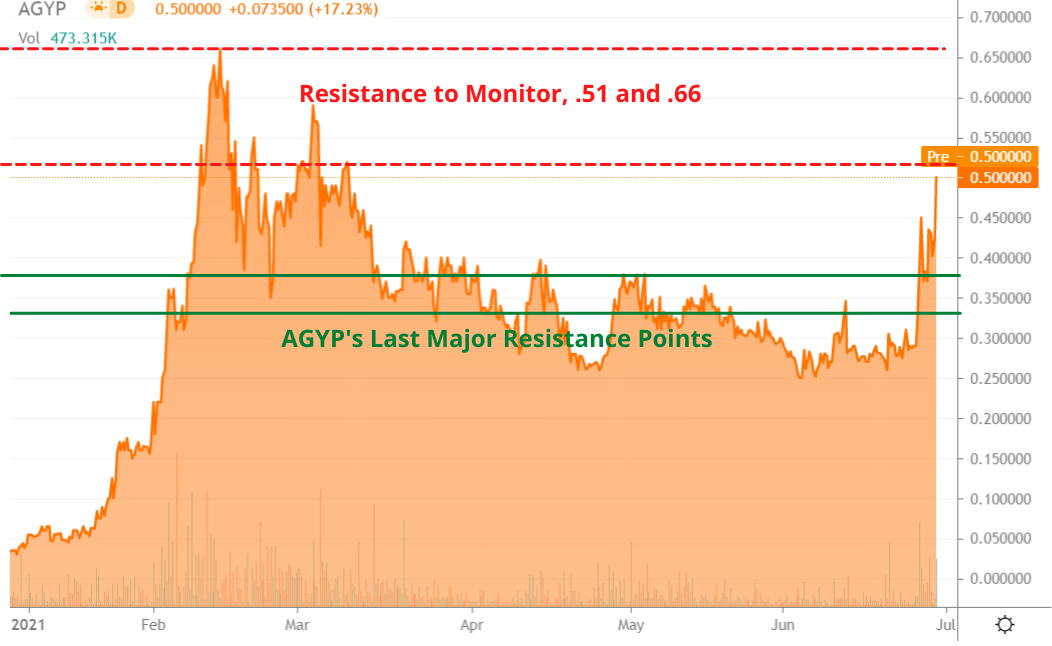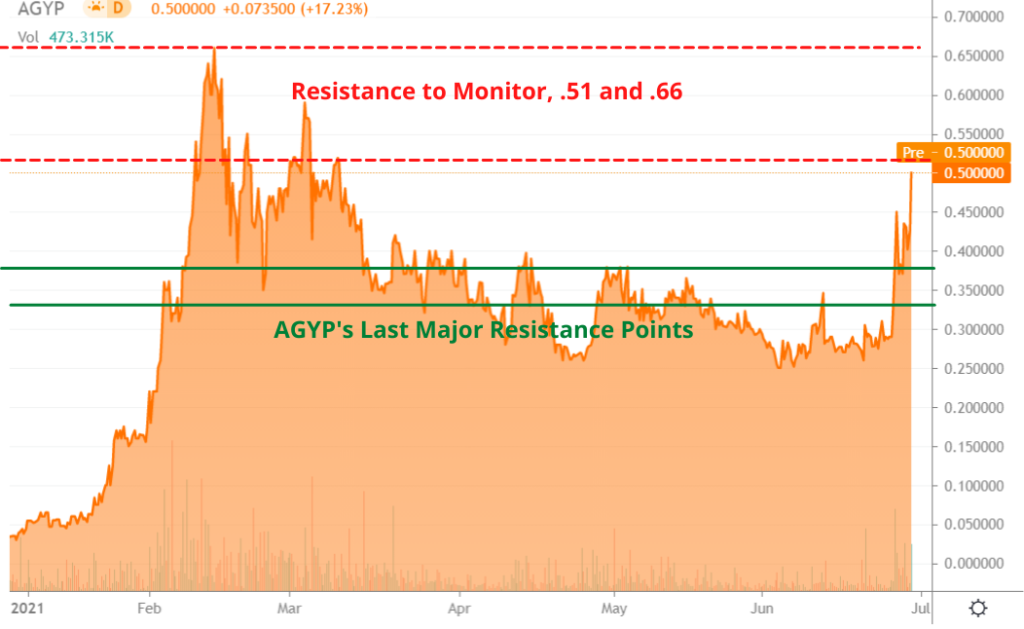 Monitor this situation, as there may be opportunity for traders and investors alike in AGYP.