There is no doubt that the coronavirus pandemic delt a major blow for premium coffee chain Starbucks Corporation (NASDAQ:SBUX). Lockdowns and restrictions on movement have affected the company's financial results considerably. However, as restrictions are easing slowly, the company's long-term customers are also returning.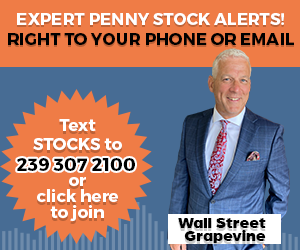 Hence, it might be said that Starbucks might be on the verge of making a strong comeback as a business this year. In such a situation, it might be a good idea for investors to take a closer look in order to figure out the sort of rebound that the company may have.

The fiscal year 2020 ended on September 27 last year for Starbucks and revenues declined to $23.5 billion from $26.5 billion a year ago. According to Starbucks management, the coronavirus pandemic had been responsible for slashing its sales by as much as $1.5 billion in 2020.

On the other hand, same-store sale or comps is an important part of the company's business as well. In the fourth quarter, it dropped by 9% as opposed to a 40% drop in the prior-year period. While the comps have declined by 5% in the first quarter, Starbucks remains optimistic about its prospects.

At this point, the global coffee chain believes that the strongest rebounds are expected in two of its biggest and most lucrative markets, the United States and China. More than 60% of its stores are located in these two nations and a strong rebound is almost certainly going to prove to be a major boost to Starbucks. The company has projected that comps in the United States are going to rise by 17% to 22% in 2021.

On the other hand, China is expected to record a 27% to 32% comp growth this year. Last but not the least, Starbucks is also known for its dividend payouts and that could be another source of attraction for investors. The company has continued to raise its dividends for 10 years.