Last Friday Xfuels Inc (OTCMKTS:XFLS) made an announcement which could bring the stock into considerable focus among investors today and hence, it may be a good idea to take a closer look.
Market Action
On Friday, XFLS stock slumped 0.76% to $0.0065 with more than 157.10K shares, compared to volume of 1.39 million shares. The stock moved within a range of $0.0064 – 0.0069 after opening trade at $0.0069.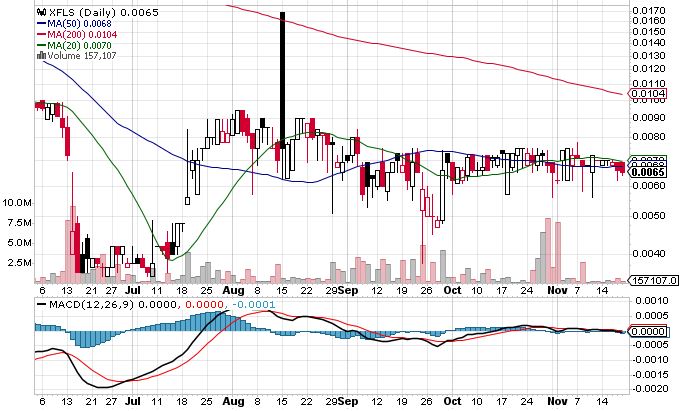 Xfuels announces Cycle Oil & Gas Inc. hires Independent Geologist to begin developing drilling program for 2023
The company announced on the day that Cycle Oil and Gas Inc had hired the services of David Felton, an independent geologist, for the purpose of starting the drilling program at its Hodges lease which spans across an area of 174 acres. In this regard, it should be noted that the lease in question is situated in Wichita County in Texas and is located not too far away from the K.M.A & Ellenberger reservoirs.
The K.M.A & Ellenberger reservoirs are mature and have produced gas since it had been drilled since as far back as the 1930s. It was in October this year that Cycle Oil had acquired the Hodges lease.
In this context, it should be noted that Felton is a highly experienced geologist and has been a member of the Association of Petroleum Geologists since 1978. In his long career so far, he has worked for many years as a well log analyst as well as well site geologist.
Technical Data
XFLS stock is trading below the 20-Day and 50-Day Moving averages of $0.0069 and $0.0068 respectively. Moreover, the stock is trading below the 200-Day moving average of $0.0104.