Over the course of the past few years, plant-based meat has become increasingly popular among a large number of consumers. Hence, it is no surprise that investors are now increasingly looking into the possibility of investing in companies that might be engaged in that sector.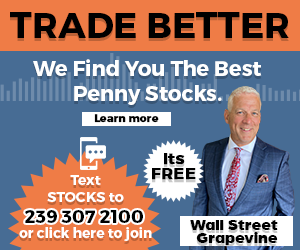 At this point in time, Beyond Meat Inc (NASDAQ:BYND) is one of the better-known operators in this particular industry and investors could consider having a closer look at the company. The stock had a remarkable IPO in 2019 but hasn't been able to break its all-time high. However, it seems that 2021 could just be the year in which Beyond Meat might be back on the move.

The company is currently valued at just short of $9 billion and although the stock has given up a big chunk of its gains, Beyond Meat has quietly continued to grow its business.

The coronavirus pandemic industry had completely disrupted the traditional meat industry last year and Beyond Meat had managed to get some of the business. That helped the company in navigating the pandemic phase as sales to restaurants completely tanked. Beyond Meat managed to grow its retail sales considerably through grocery stores.
Hence, it can be argued that the company could be going into a phase of strong expansion in 2021 and in the years to follow as the effect of the coronavirus pandemic wears off. On the other hand, investors need to keep in mind that Beyond Meat has also managed to build a strong brand. Its mission to help in reducing the consumption of animal proteins has managed to win over plenty of people in recent times.


However, competition has also grown considerably over the course of the past years. Despite that, Beyond Meat has been able to hold its own and also managed to eke out a minuscule profit. Hence, it might not be a surprise if the company shines this year.